Estate Sales
Never any upfront costs: no setup fees, no employee fees no hidden fees ever. We only charge a commission based on what we sell for you. This model allows us to work hard and obtain the very best price for your possessions.
Clean-Outs
Our team of professionals can handle any type of clean-out. Show us what you want removed and we will give you our price, up front with no hidden costs, regardless of how many truckloads or trips it takes, you get a clear and complete estimate without any hidden fees and without guessing.
Appraisals
We are a full service company offering everything from the sale to the clean-out even a certified appraisal. There are many instances when you need to have your personal property or collections appraised, before a potential sale, for insurance purposes, divorce, settlement of an estate, or even to donate an item(s) to a museum or other organizations. Whether it is your grandmother's antiques in the attic, your parent's estate, or the autographed baseball from your childhood, a personal property appraiser can help you understand the value of these objects.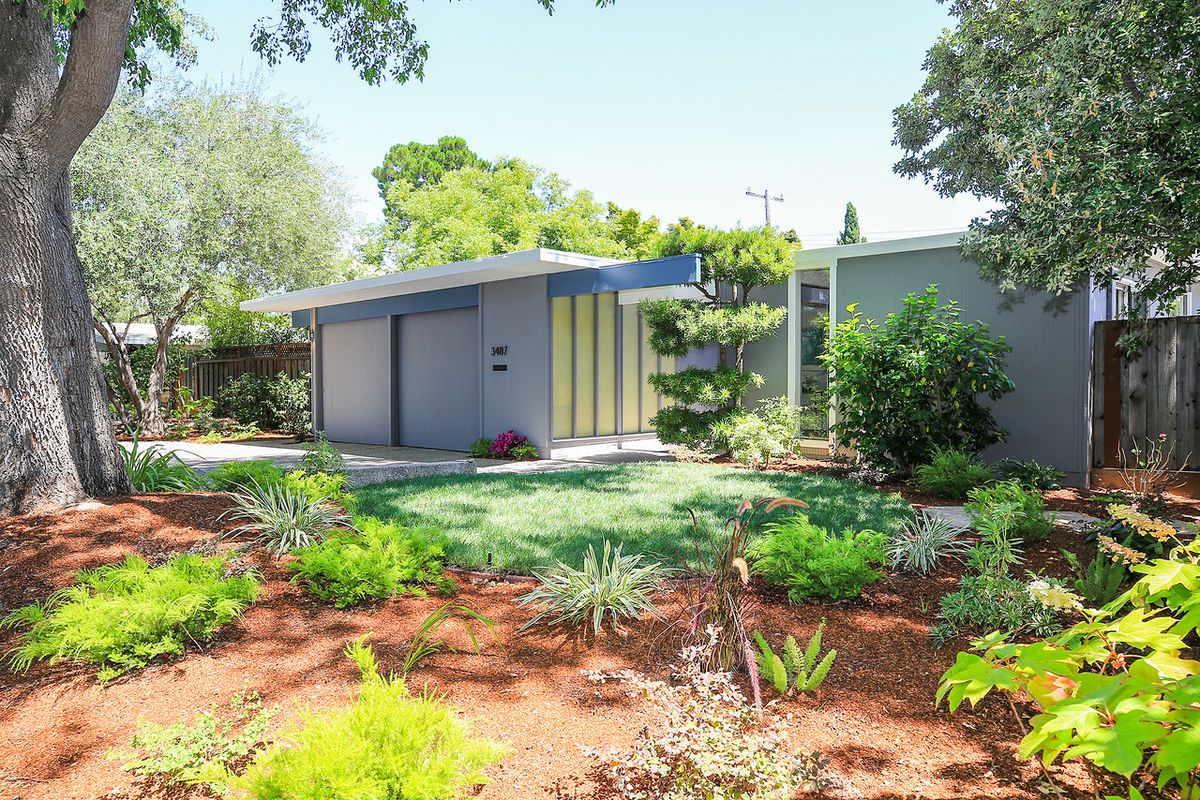 "Ethan and his team were a delight to work with. They made every effort to work around our busy schedules, making the whole process incredibly stress-free."
Price
University Estate Liquidators deliver the area's most affordable and comprehensive service offering a competitive commission with no minimum and no out of pocket costs.
Value
Our team performs extensive research and draws on experienced appraisers to give a voice, part adventure and part history lesson, to an object that will garner it's highest sales price possible. Call us before contacting auction houses, making donations or throwing items away.
Assurance
Our unique wraparound service, from cleaning to merchandising, to market analysis and high visibility advertisements, to event management and management of your expectations, fosters a new beginning for the stuff you no longer need.
Advertising
You will see results from our advertisements because we deliver a direct marketing message using the highest quality photography alongside relevant keywords to every medium available to us.
Professionalism
We provide everything needed to turn your home into a retail-like sale venue, including displays, permits and security - it can be quite a transformation! Our customer service is unmatched and includes professional photography and attention grabbing advertisements to produce an event that everyone will want to attend.
Reporting
University Estate Liquidators deliver a final settlement of sale proceeds both timely and accurately. Within ten business days of the conclusion of your sale event we will distribute a check accompanied by a report detailing the inventory of goods sold.